Valuation
accredited valuers for local & national markets
Mason Partners provides capital and rental valuation advice on a wide range of commercial and non commercial property throughout the UK with a particular emphasis on the North West.
Our Valuers are all accredited on the RICS Valuer Registration Scheme which guarantees quality of service.
We undertake development appraisals and valuations both for secured and non secured lending as well as for taxation purposes for a variety of private and institutional clients. We also undertake Section 18 valuations for both landlords and tenants alike.
Our advise reflects our market experiences which aims to provide a comprehensive assessment of the property in question having regard to both local and national markets.
Our advise reflects our market experience to provide a comprehensive assessment of the property in question
Key contacts
Liverpool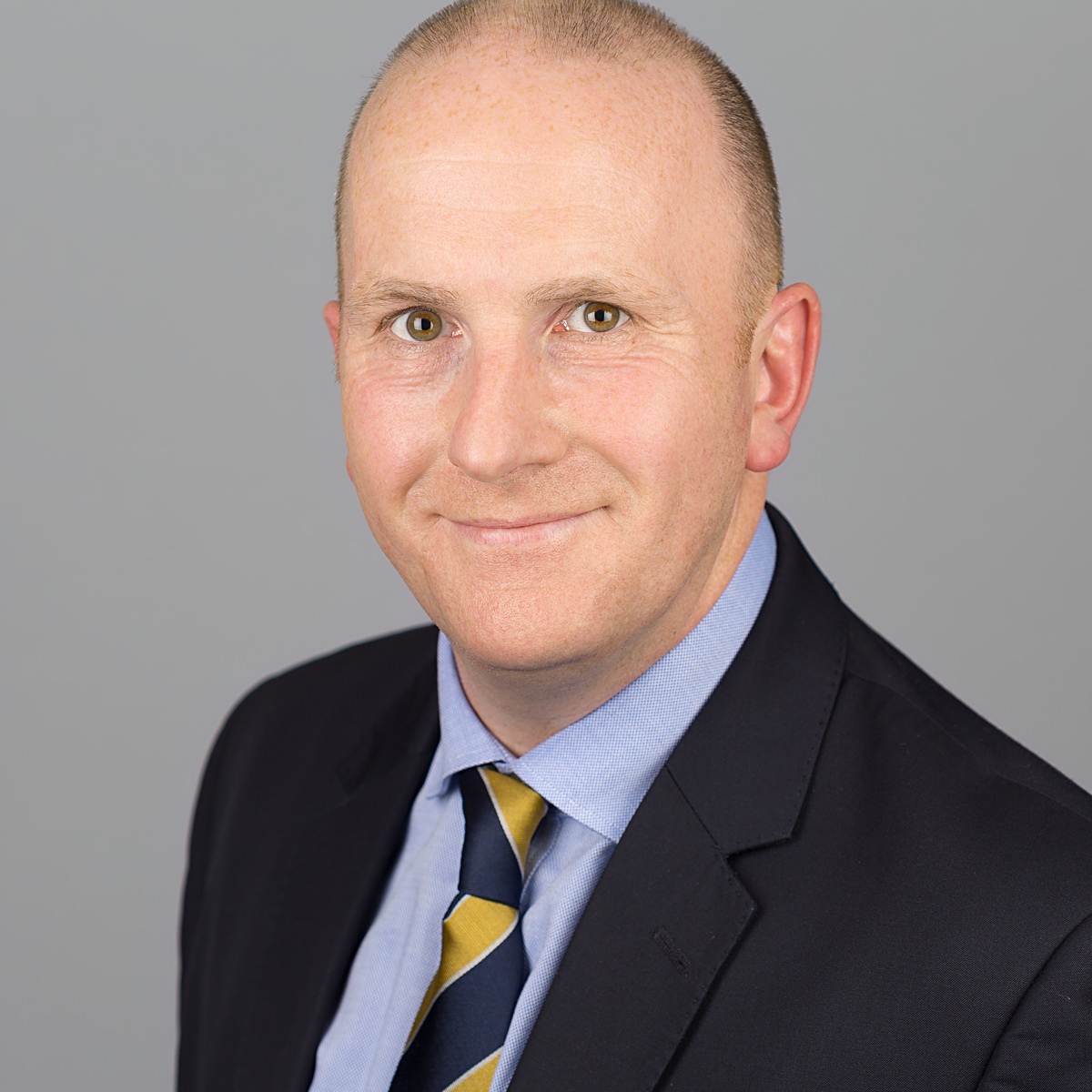 Jon Jones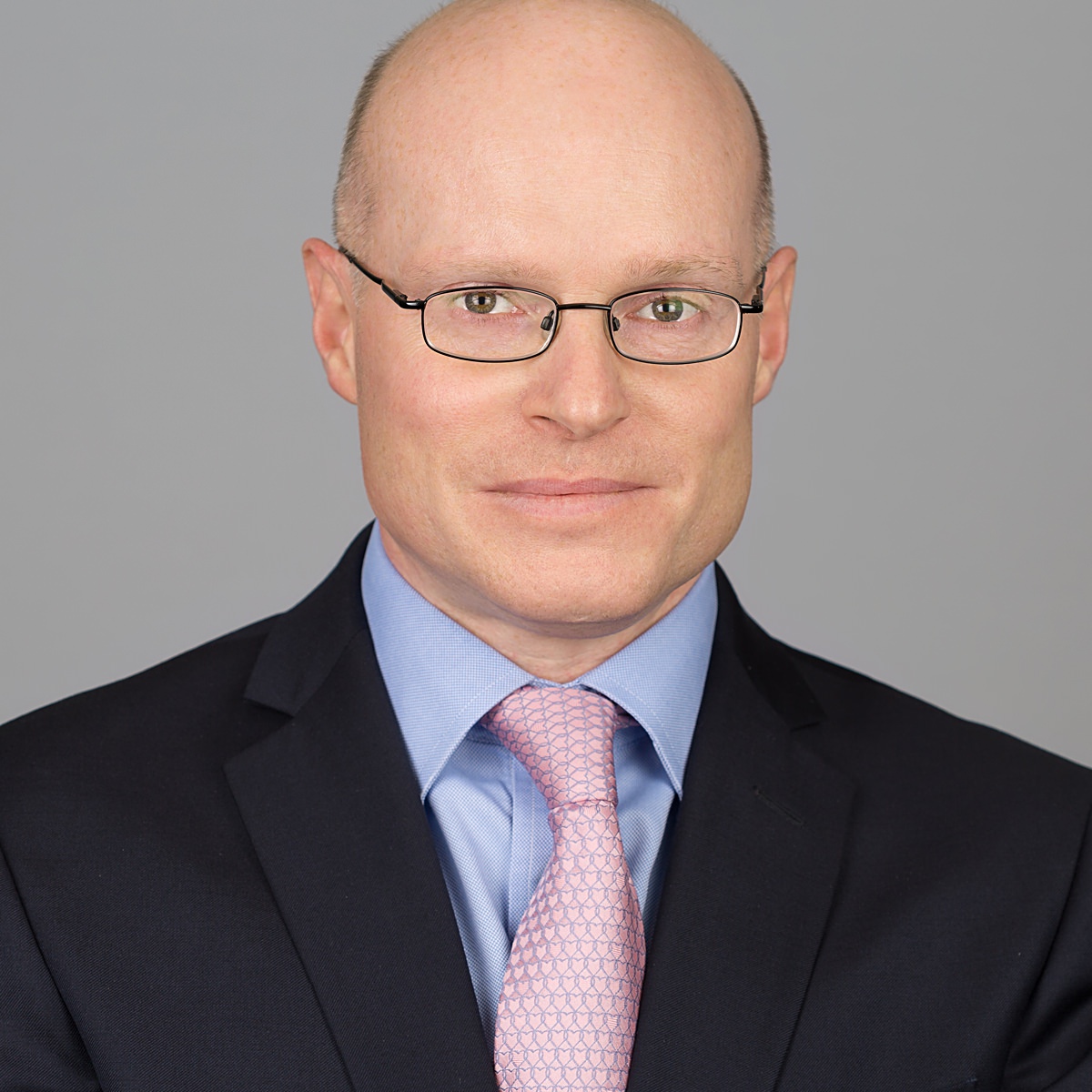 Jon Swain