Management
maximising asset value and fund performance
The Management Department benefits from close contact with colleagues in the Agency, Investment and Lease Advisory departments as well as the backing of a dedicated accounts team to ensure effective credit control. Regular contact with tenants ensures an understanding of their business needs and minimal conflict. We also provide advice for developers from inception to completion and integration into the management portfolio.
The aim of our Facilities Management Department is to monitor and maintain all properties to a high standard and to provide tenant satisfaction. We believe in solving issues professionally and effectively using a proactive approach to maintain standards and manage costs. We provide a professional point of contact for all tenants, monitored through our helpdesk system.


Facilities Management
Tenant communication
Regular Health & Safety surveys to ensure compliance
Monitoring and regular retendering of all maintenance contracts
Energy Perfomance Certificates (click here for further details)
Property inspections
Instructing contractors
Implementation and Management of Planned Maintenance Programmes
Implementation of Forsite Blutooth Software System – Allowing customised digital site information and ensuring safety on-site
Asset Management
Rent Collection and Credit Control
Service Charge and Insurance administration
Planned Maintenance Programmes
Lease Renewals
Rent Reviews
Surrender/renewal of leases and Re-gearing of lease terms
We focus on maintaining and maximising value and protecting and enhancing our clients' interests
The Property and Asset Management department is focused on maintaining and maximising value and protecting and enhancing our clients' interests.
This is achieved through a combination of diverse skills and experience coupled with up-to-date, integrated property management software. A proactive approach to management is essential in order to improve an investment and create an institutionally acceptable and saleable asset. Our experience also allows us to react to changes in the market and recognise fluctuations to maximise fund performance.
Key contacts
Liverpool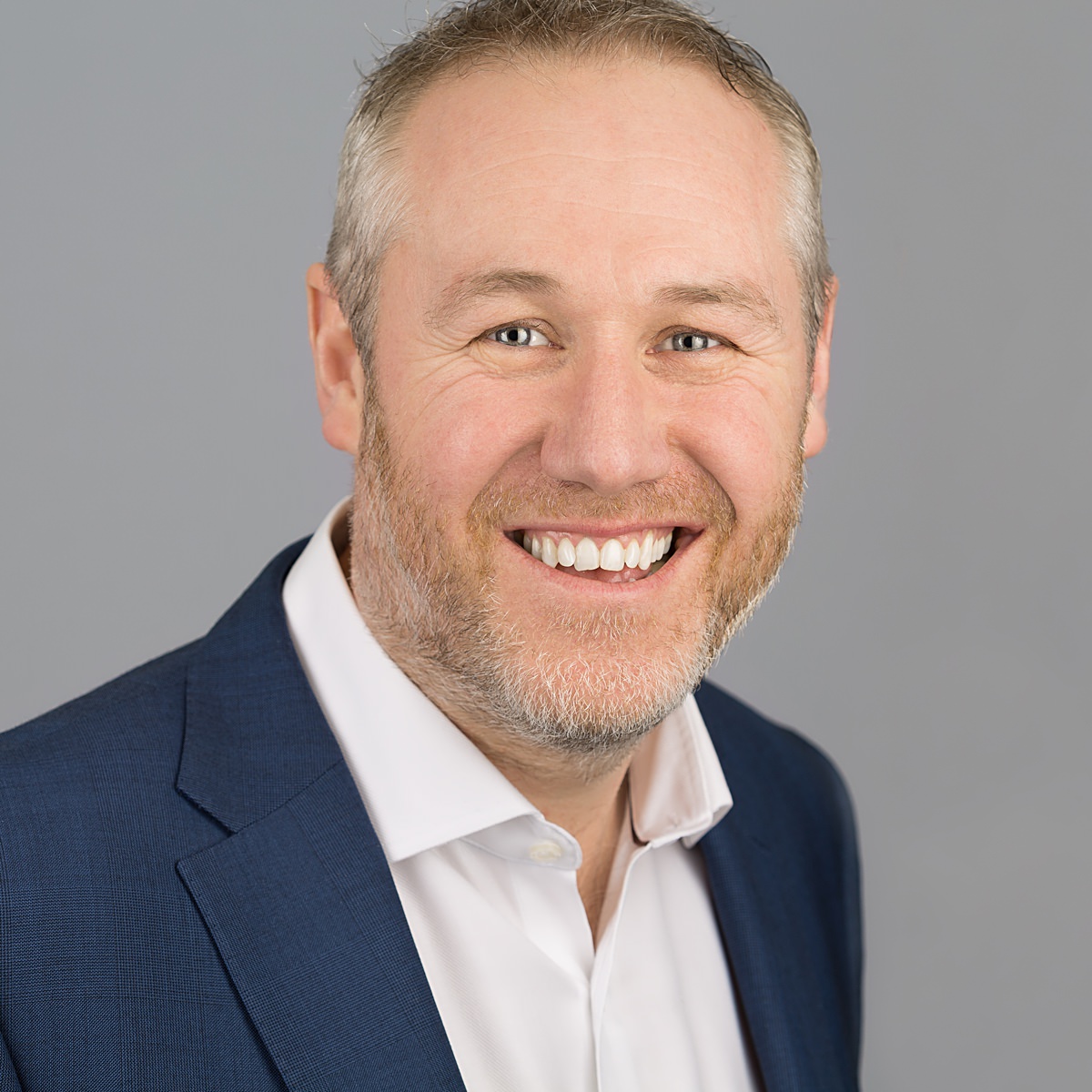 Andrew Kelly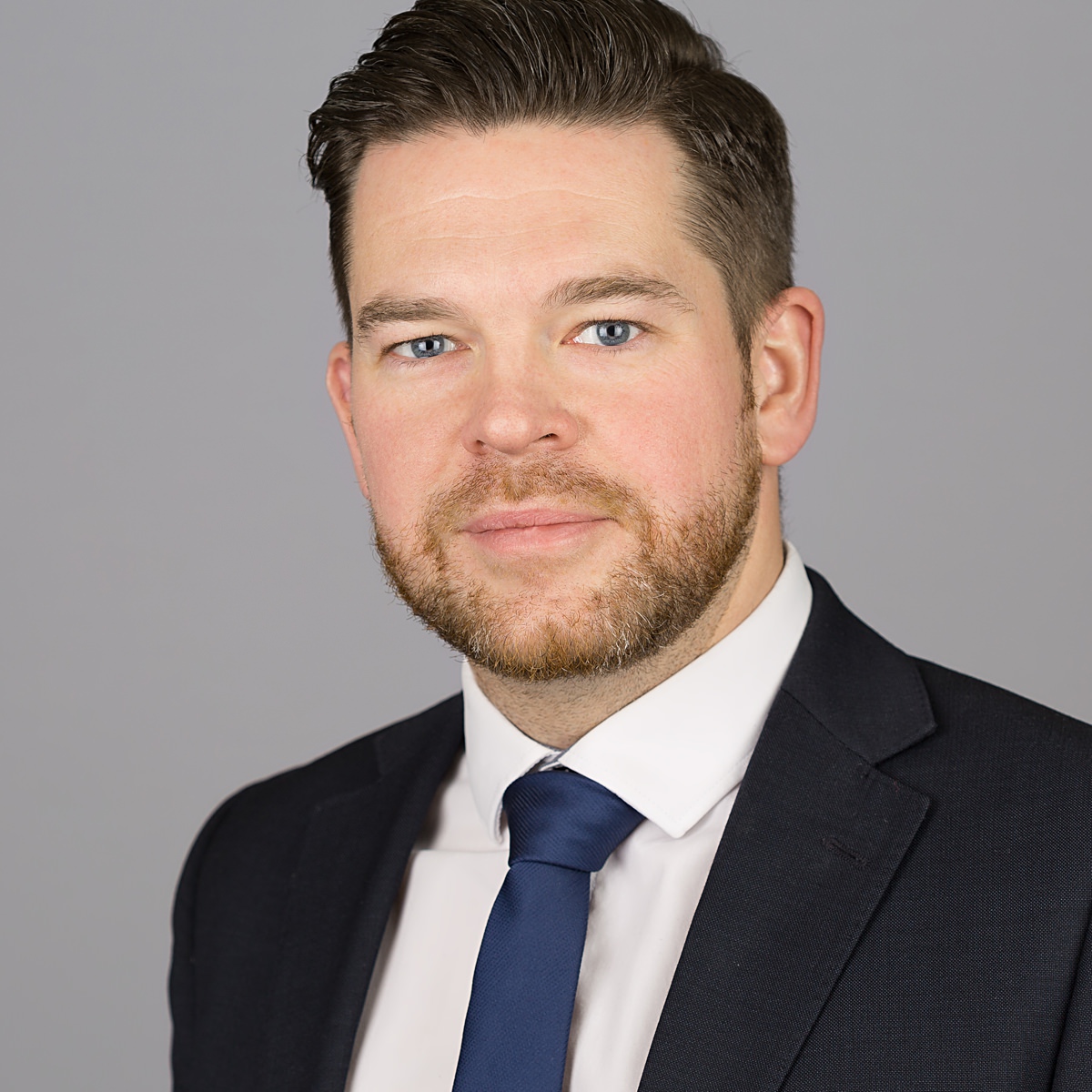 Chris Thurston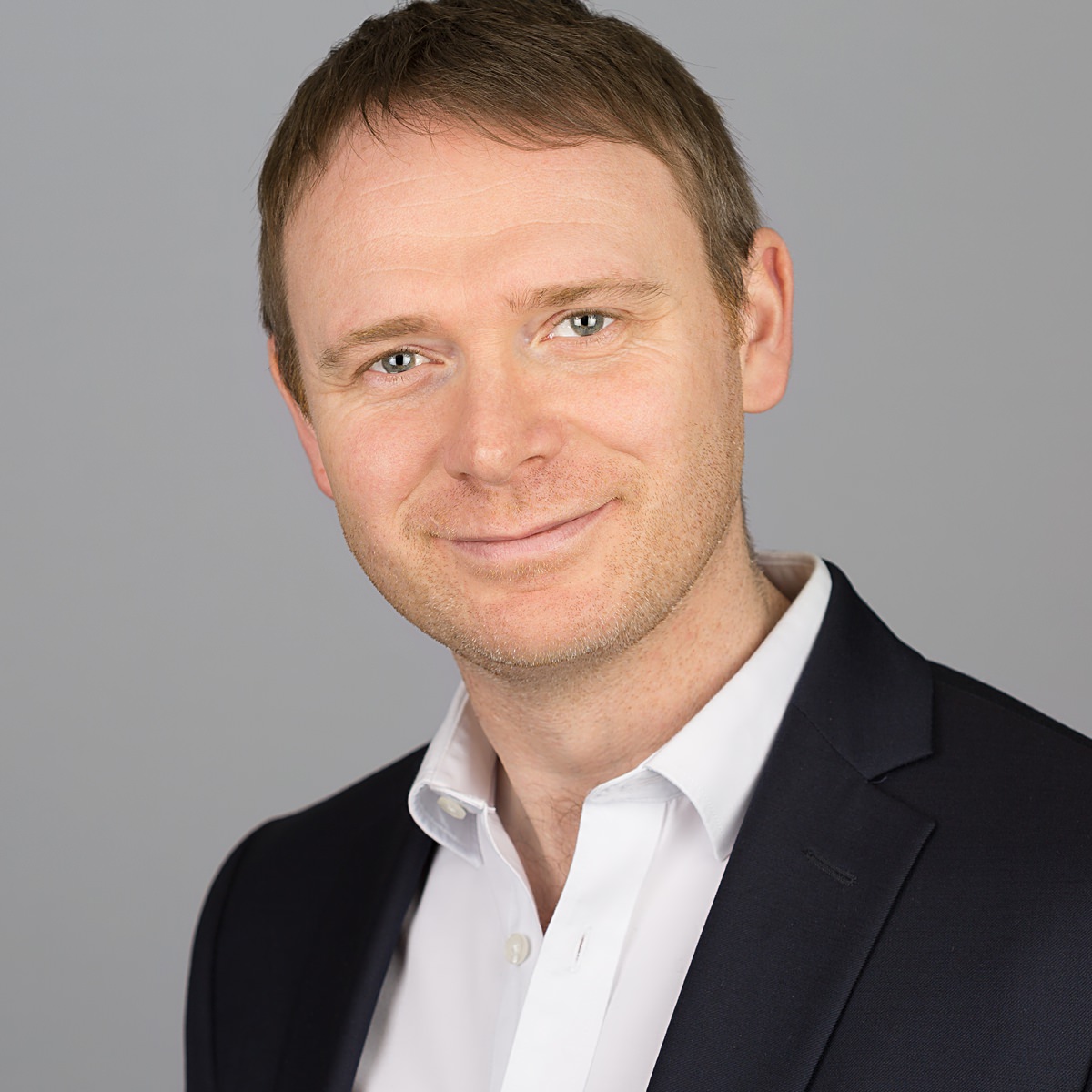 Tom Gibson